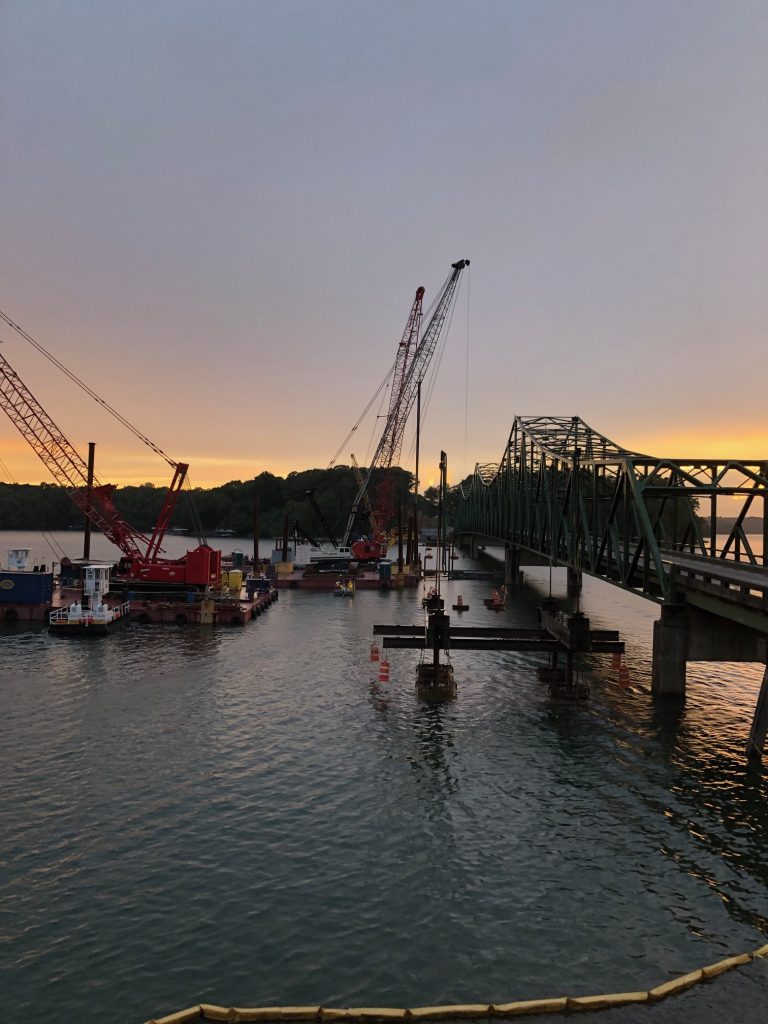 Russo Corporation is registered and has completed projects with the following departments of transportation: Alabama, Florida, Georgia, Mississippi, North Carolina, South Carolina and Tennessee.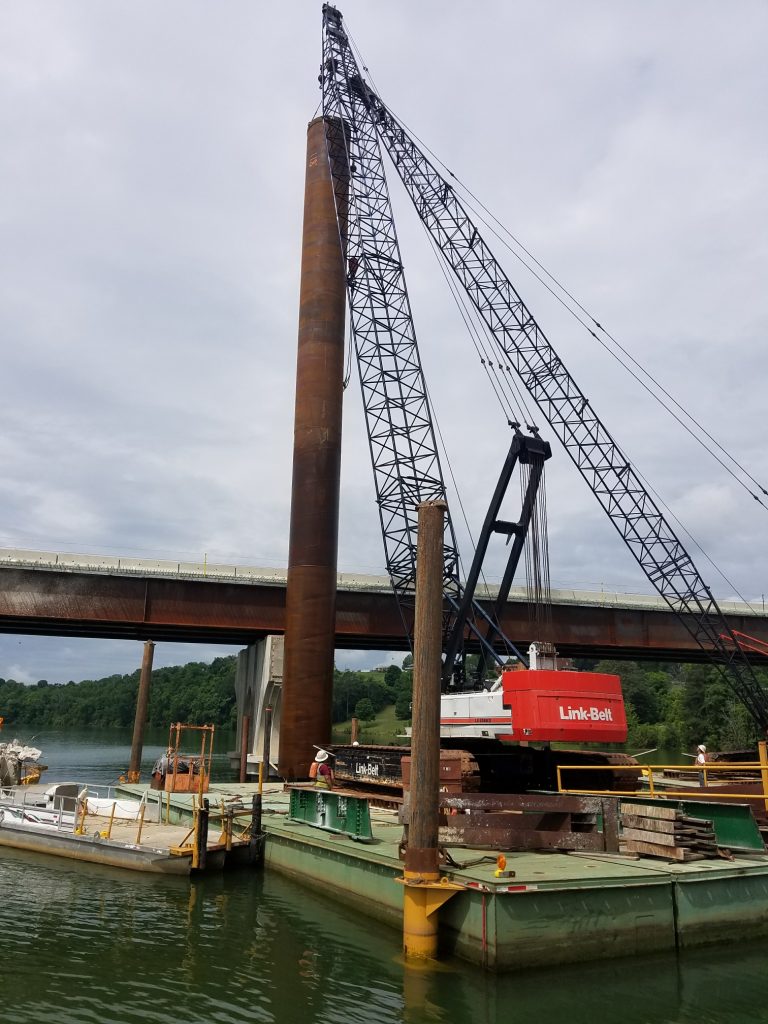 Russo Corporation has completed projects of all types, sizes and conditions, ranging from slurry drilling along the Atlantic and Gulf areas, to limestone and gneiss rock excavation found in the eastern mountain ranges. We routinely perform work in power plants, along transmission lines, industrial facilities, MSHA sites, and commercial sites in a variety of working conditions.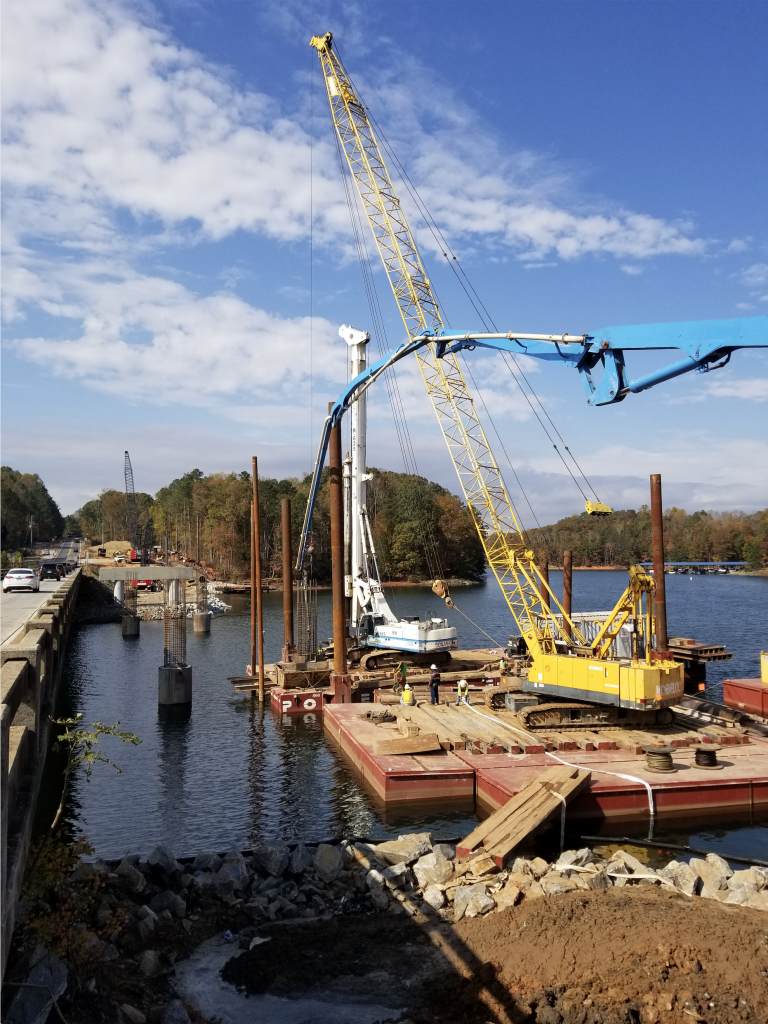 In addition to a complete mechanical shop, warehouse, and several acre yard, our drill rigs range from the small, highly mobile pressure diggers to crane attachments capable of drilling 12 foot diameter shafts over 200 feet deep. We also have the capability to work in low headroom environments.
DRILLING
---

BIRMINGHAM, AL
1421 Mims Ave SW
Birmingham, AL 35211
Phone: (205) 923-4434 | Fax: (205) 925-0665

DALLAS-FORT WORTH, TX
333 Sansom Blvd
Saginaw, TX 76179
Phone: (817) 566-7370 | Fax: (817) 566-7371