Keep an eye on this page for updates on Russo Corporation in the news, our Russo Cook Team and other upcoming events.
---
HAPPENING NOW:
Learn more about Russo's recently finished role in the ALDOT 5920 Bridge Project by clicking here.
What's going on in Trussville, AL? Check out our revitalization project.
PHILANTHROPY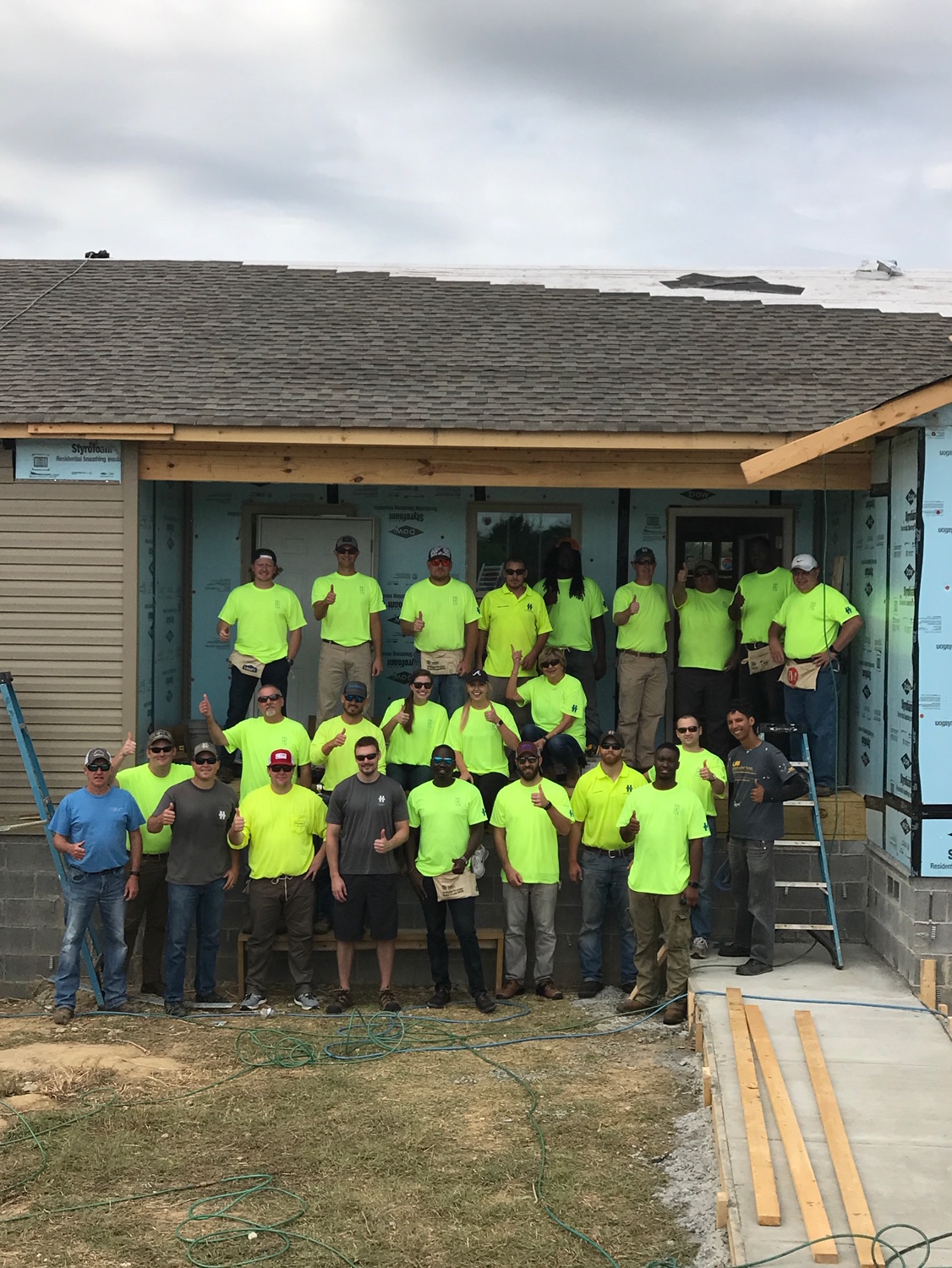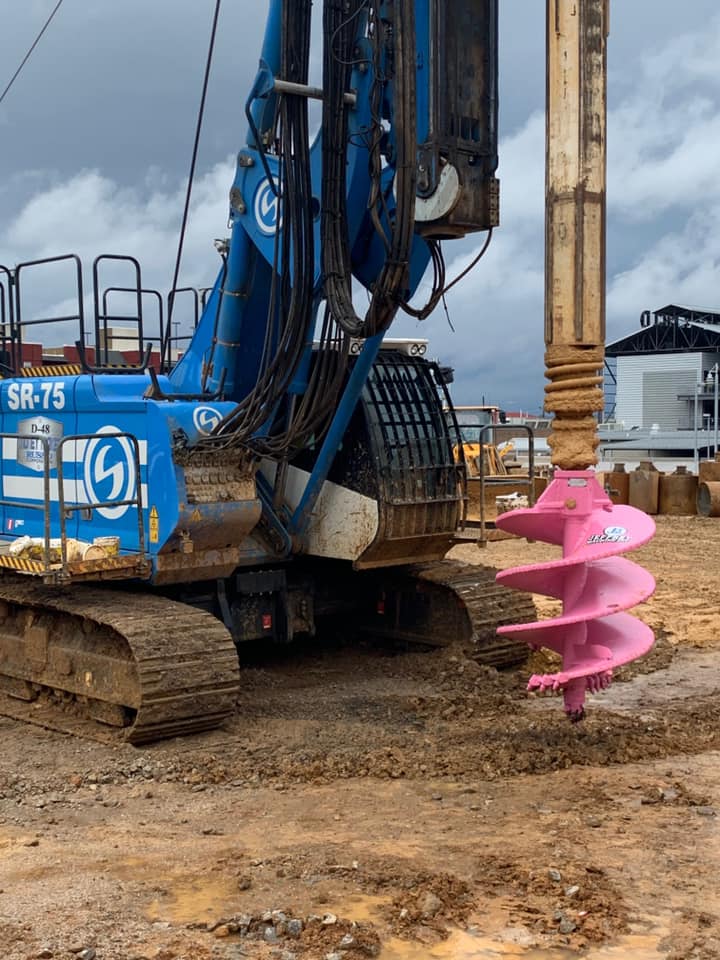 ---
RUSSO COOK TEAM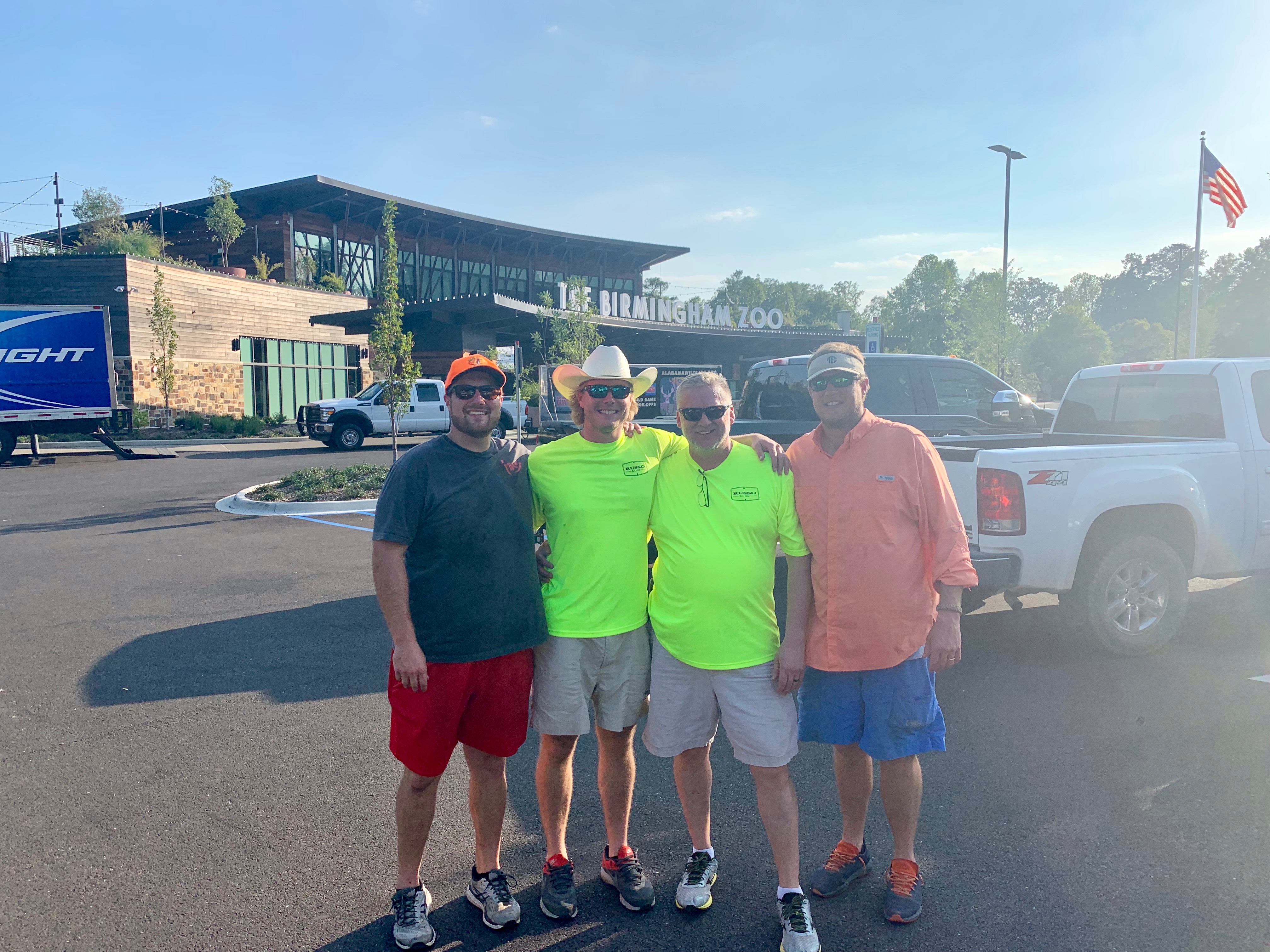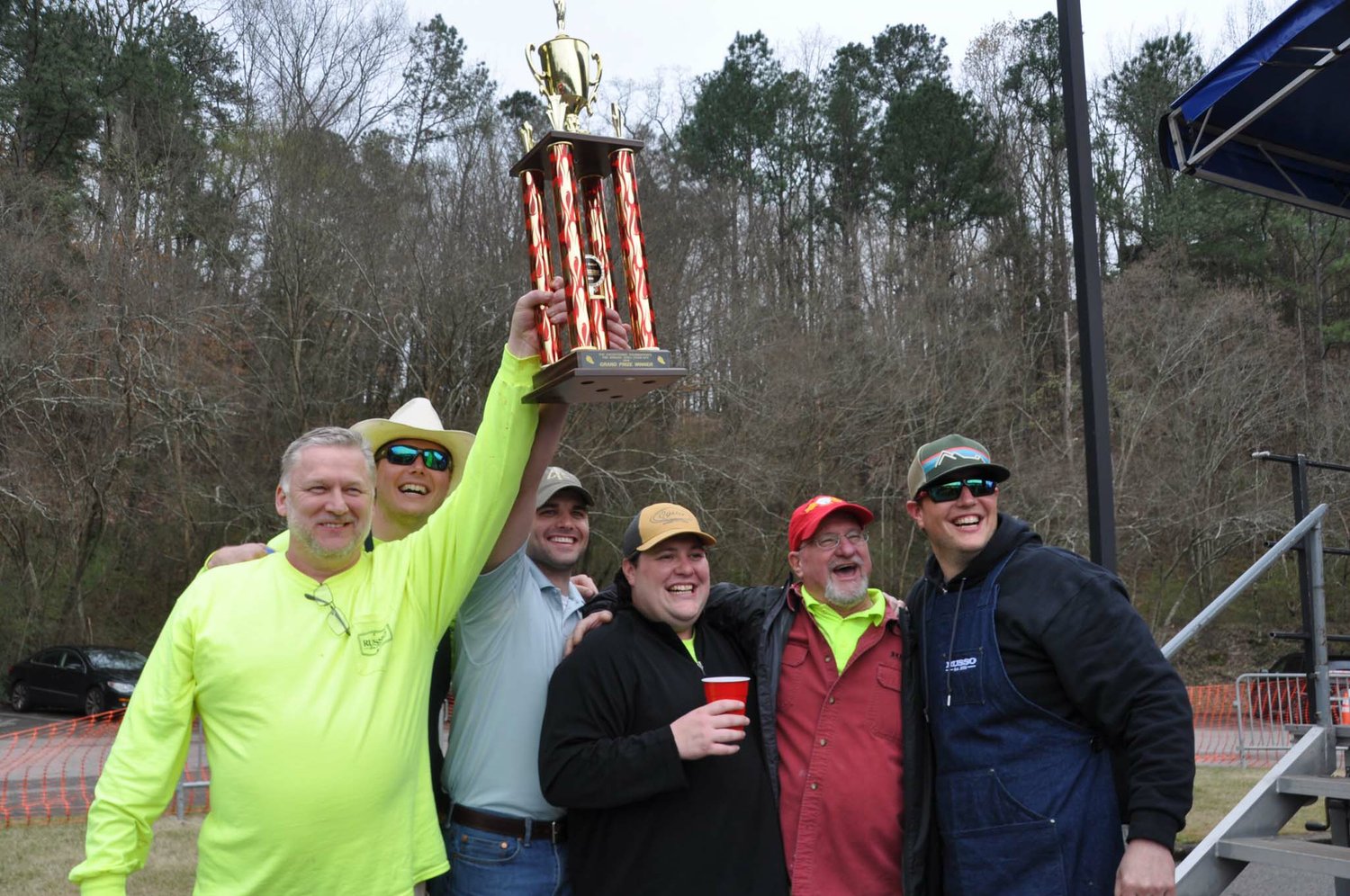 ---
CREWS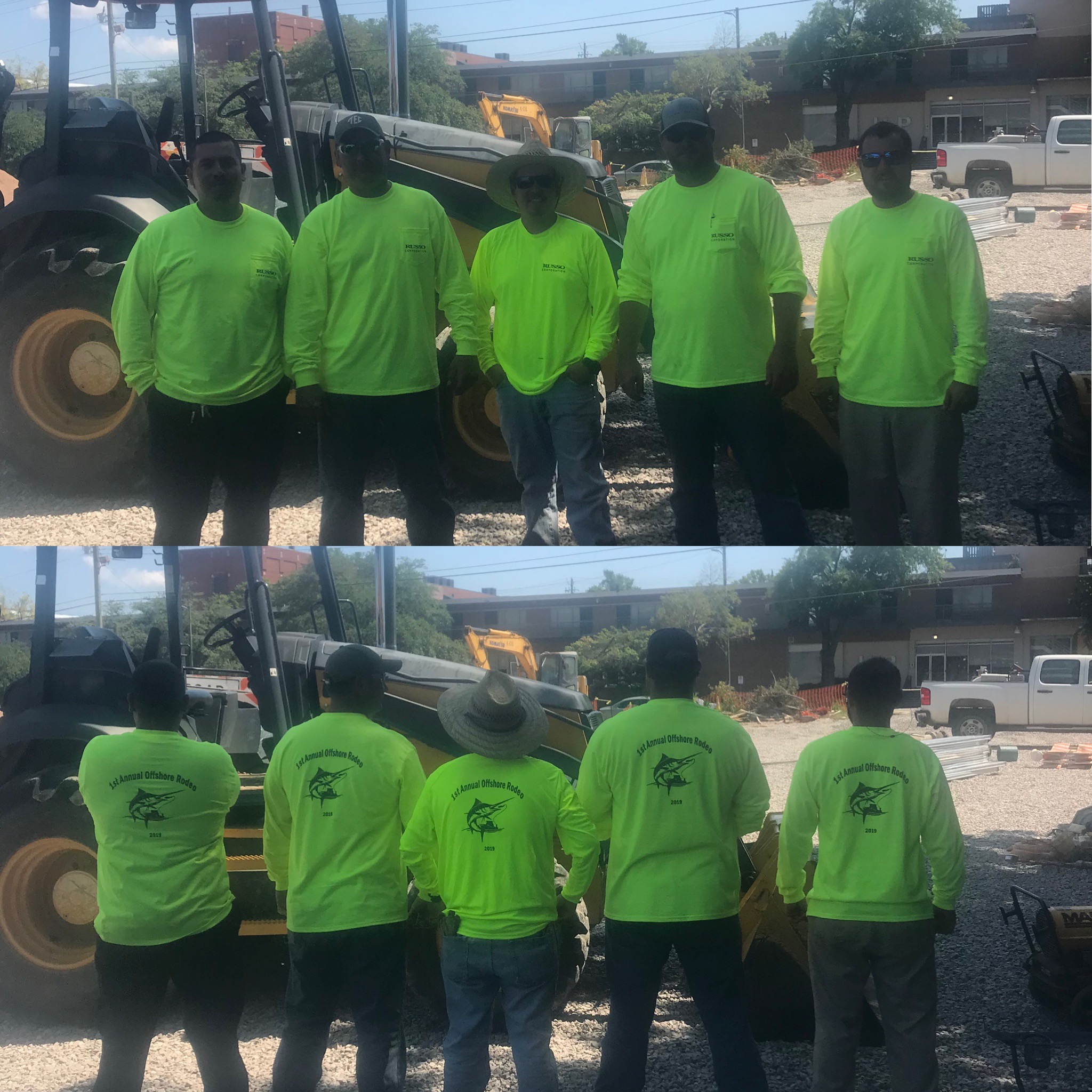 ---

BIRMINGHAM, AL
1421 Mims Ave SW
Birmingham, AL 35211
Phone: (205) 923-4434 | Fax: (205) 925-0665

DALLAS-FORT WORTH, TX
333 Sansom Blvd
Saginaw, TX 76179
Phone: (817) 566-7370 | Fax: (817) 566-7371